Social media has completely changed the way we use the internet, yet most of our websites still look and work the way they did 10 years ago.
This new era demands a new approach.
And that's why I've identified 7 key concepts you must understand if you want to run a winning website:
How browsing behavior has changed (and what you must do to succeed in this new environment) 💃
The winning website mantra you need whenever you create a new web page 🧠
How WordPress and Plugins are actively working against your success 😡
How to test web pages for performance 📈
A little secret no web designer wants you to know! 🤫
How to create every design element in a killer sales page 🪄
A social media tip so good, it's like cheating 🔥
In this free, 7-part series, you'll go deep on each of these concepts, and I'll show you precisely what you need to do to implement them.
Run a blazing-fast website with the
Focus WordPress Theme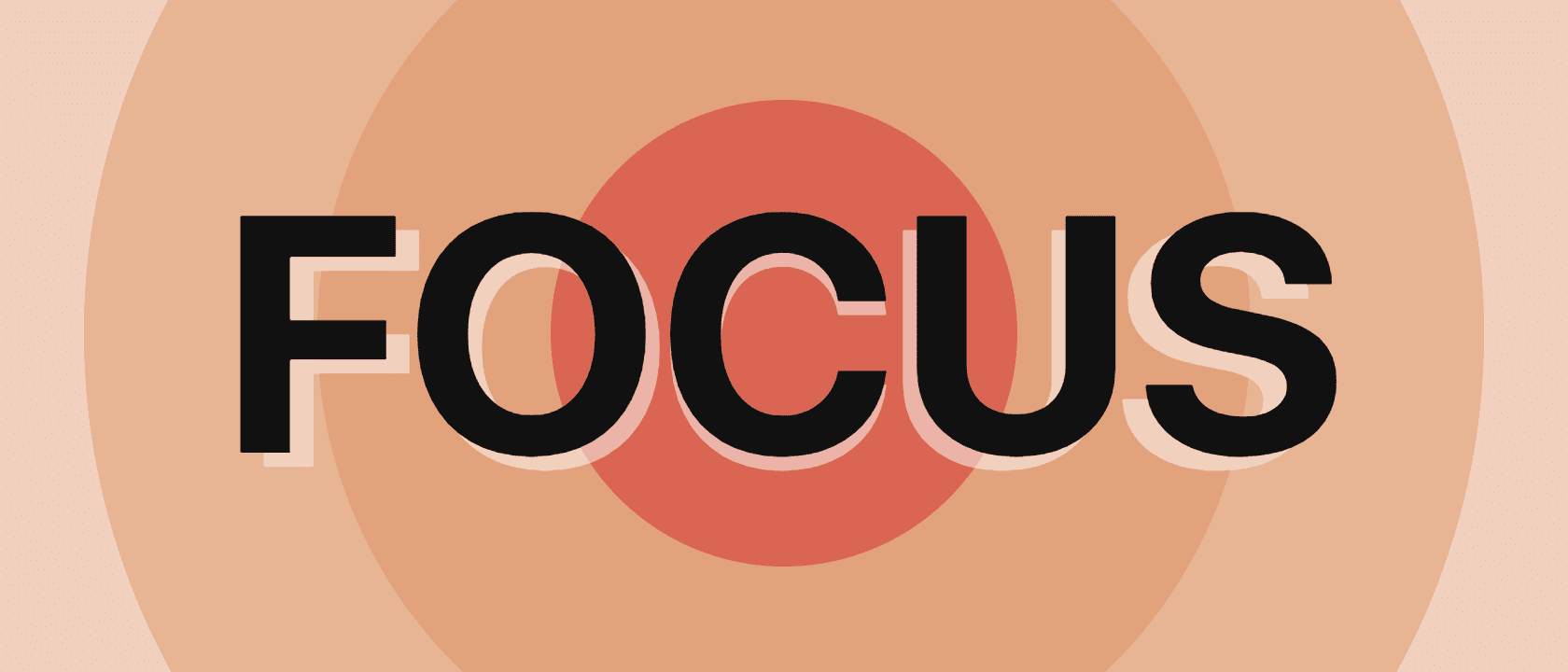 Focus WordPress Theme
World's fastest WordPress Theme
Optimized for SEO, conversions, and speed
Gorgeous content presentation styles
Easy, powerful customizations
Conquers responsive design
Golden Ratio Typography
Visual template editor
Check out

Focus

→
Focus Cards
Capture visitors' attention with Focus Cards, the irresistible, eye-catching presentational format for your website!
Breathe life into anything—products, courses, opt-in forms, or even ideas—by creating Cards to showcase what you have to offer.
They're delightfully easy to edit, manage, and display. And you'll be thrilled with how you can create professional design outcomes in minutes!
Follow me—and my friends—to website success
I make software because I want to do everything better, smarter, and faster. And I sell software because I want to help you do the same!
But it's not just me…
Once you become a Focus customer, you'll gain access to the DIYthemes forums and an entire community of people who are focused on getting the most out of their websites.
Many of these people are real G's, too. Frequent forum visitors include well-known marketers, copywriters, website experts, SEOs, serious affiliates—and they're all dedicated to creating online success.
Bottom line?
If you're ready for results, you've come to the right place.