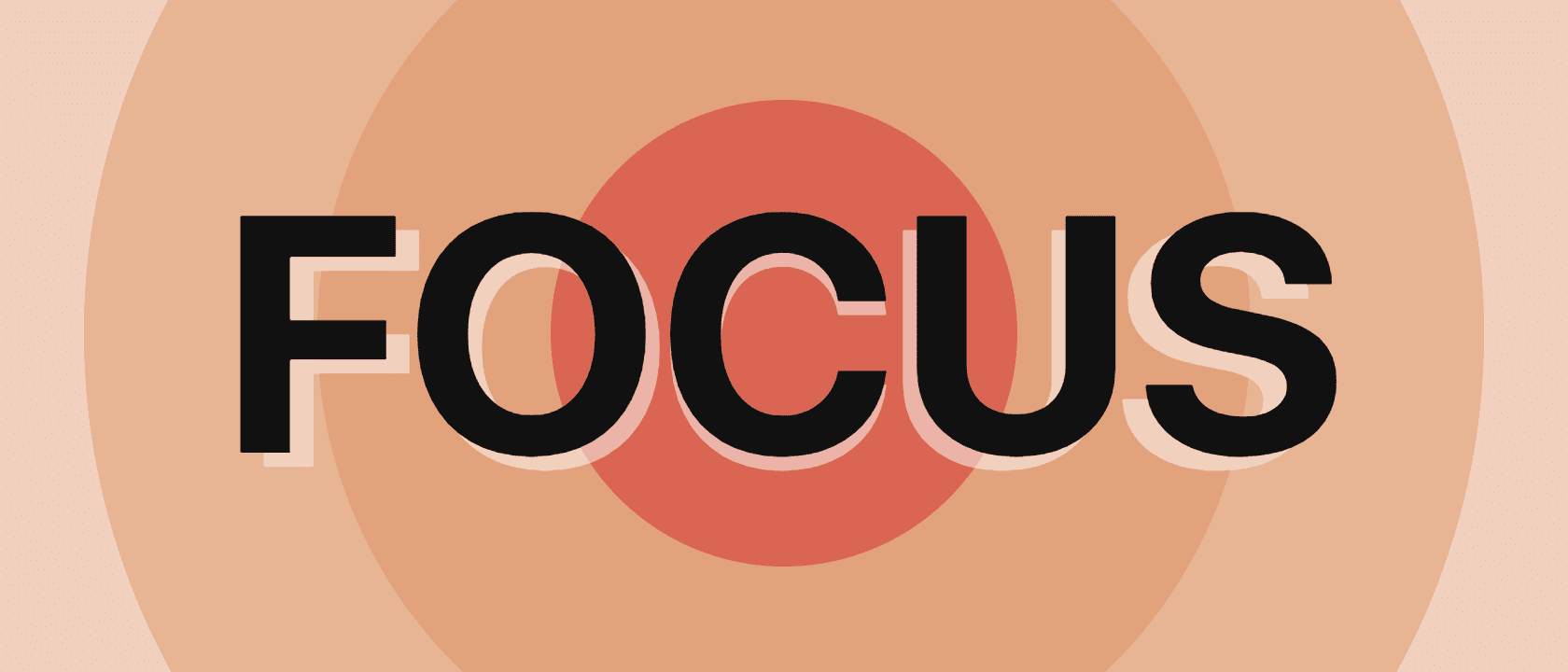 Focus WordPress Theme
World's fastest WordPress Theme
Optimized for SEO, conversions, and speed
Gorgeous content presentation styles
Easy, powerful customizations
Conquers responsive design
Golden Ratio Typography
Visual template editor
Check out

Focus

→
Focus OmniTweet
own your social media content
create tweets and irresistible threads
add timeline functionality to your website
reinvigorate your website with fresh content
enhance your SEO and get more traffic
fight back against Big Tech
become uncancelleable!
Follow me—and my friends—to website success
I make software because I want to do everything better, smarter, and faster. And I sell software because I want to help you do the same!
But it's not just me…
Once you become a Focus customer, you'll gain access to the DIYthemes forums and an entire community of people who are focused on getting the most out of their websites.
Many of these people are real G's, too. Frequent forum visitors include well-known marketers, copywriters, website experts, SEOs, serious affiliates—and they're all dedicated to creating online success.
Bottom line?
If you're ready for results, you've come to the right place.