1
Get the guide
so you know what you need to do!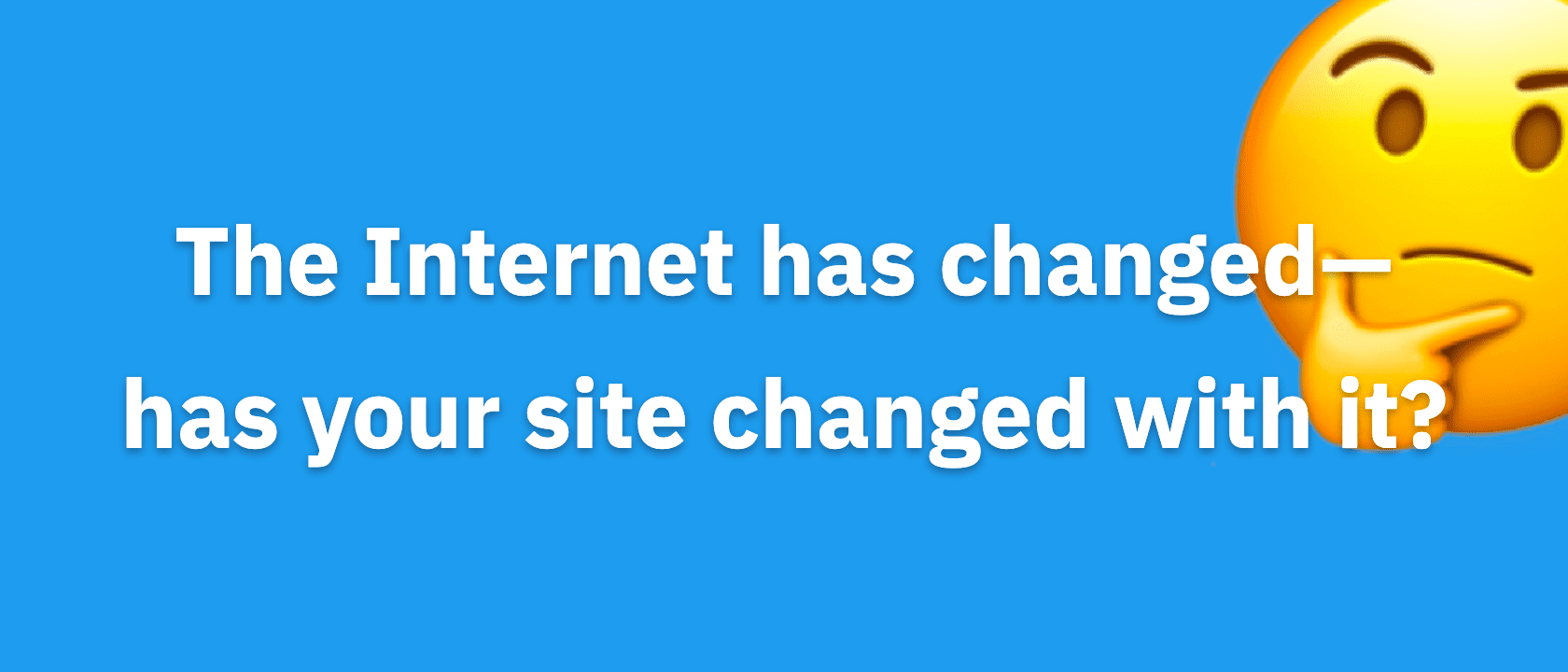 Follow my free 4-step roadmap to run a simple and fast website that:
Looks great everywhere
Delights your visitors
Saves you money
Enter your email below, and I'll send you my free, 4-step guide to build a fast website your visitors will love:
2
Get Focus
for fast and easy implementation!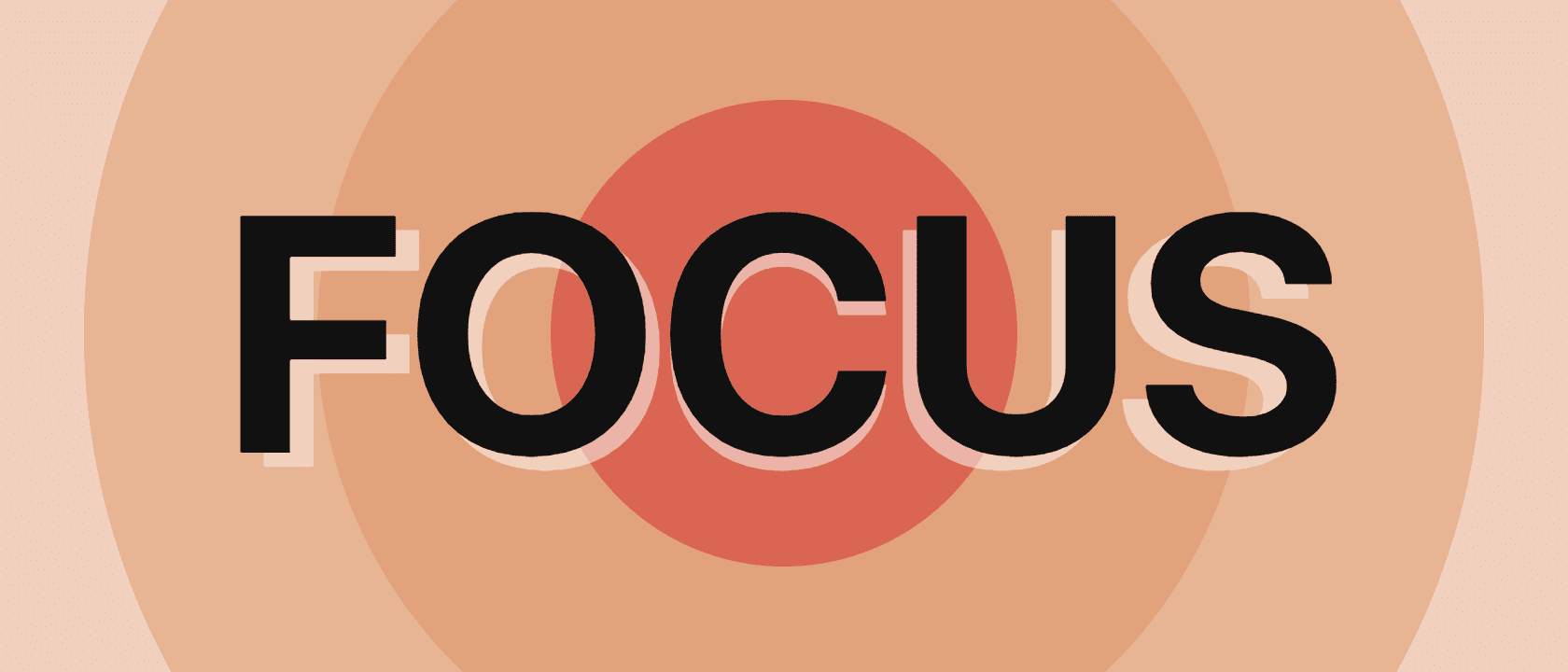 Focus WordPress Theme
No more feeling overwhelmed by the complexity of WordPress
Manage everything yourself (no need for a designer or developer)
Delight your visitors with speed and clarity
Enjoy a simple website that's easy to maintain
Feel confident about your website!
Check out

Focus

→