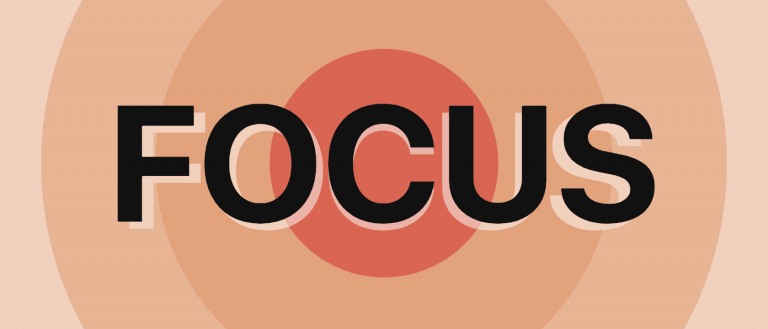 Focus WordPress Theme
World's fastest WordPress Theme
Gorgeous content presentation styles
Golden Ratio Typography
Easy, powerful customizations
Conquers responsive design
Visual template editor
Optimized for SEO, conversions, and speed
Check out

Focus

→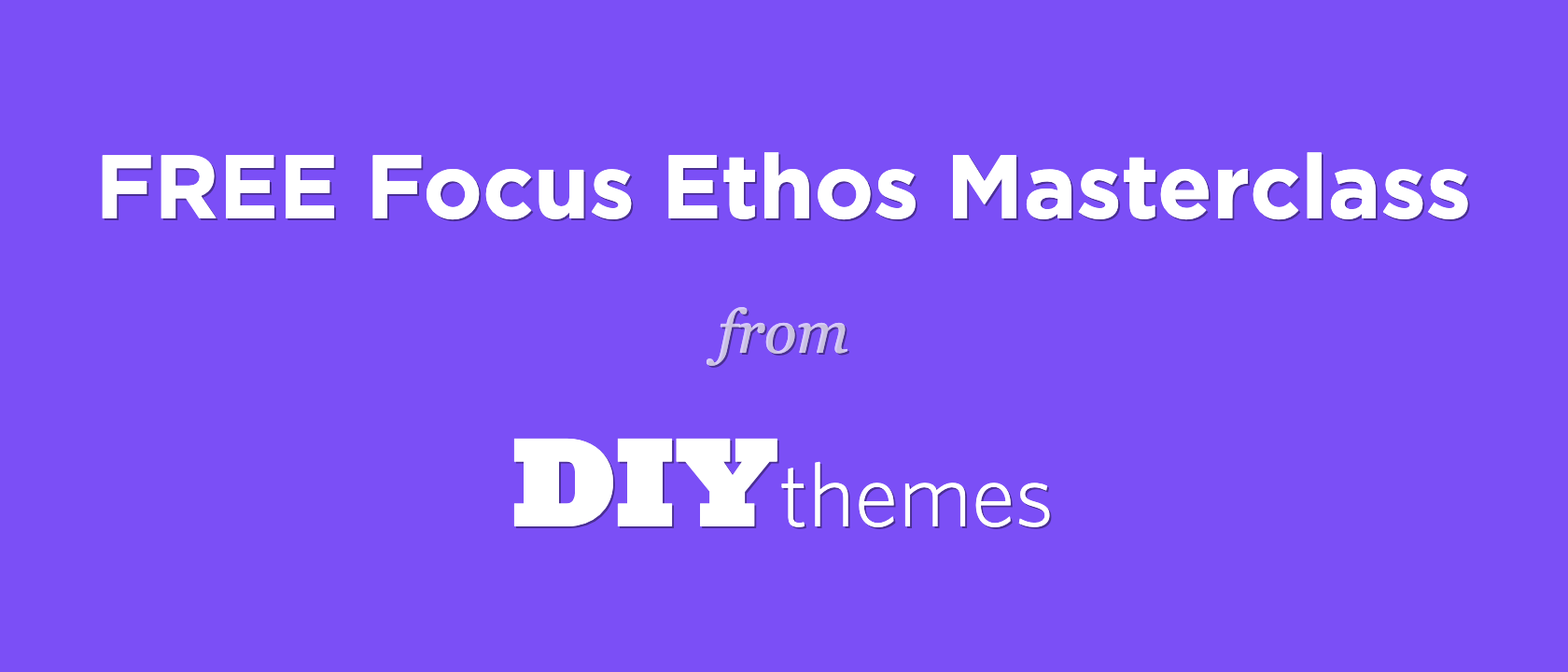 Focus Ethos Masterclass
In this free class, you'll learn what it takes to run a winning website in the age of social media:
6 value-packed emails with actionable insights
Applicable to any WordPress website
Over 1 hour of educational videos
Follow me—and my friends—to WordPress success
I make software because I want to do everything better, smarter, and faster. And I sell software because I want to help you do the same!
But it's not just me…
Once you become a customer, you'll gain access to the DIYthemes forums and an entire community of people who are focused on getting the most out of their websites.
Many of these people are real G's, too. Frequent forum visitors include well-known marketers, copywriters, website experts, SEOs, serious affiliates—and they're all dedicated to creating online success.
Bottom line?
If you're ready for results, you've come to the right place.
Did you know?
This entire website is built on the Focus WordPress Theme.
The product boxes at the top of this page are served with Modular Content:

If you want to run a different Theme, you can add this functionality to any WordPress website with the Modular Content Plugin from our sister site, DIYplugins.