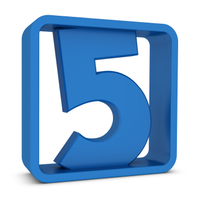 It's almost time for a long weekend, but before you head off, and have a great time, here's five resources you absolutely must check out.
First, earlier today I recorded a LIVE webinar with Lewis Howes, the absolute master of LinkedIn marketing.
If you'd like to watch it, you can find it here.
(It's a long, content-packed video, but it's absolutely worth the time investment. Watch it now though, as I'll be pulling it down in the next 24 hours or so).
Also, over the past couple of weeks, we've added a TON of new tutorials to the Thesis Theme User's Guide. Here's a quick recap: