In order to receive automatic updates, you need to have an active license key associated with your Thesis installation.
To get your license key, visit your My Account page (login required). Locate your license key near the top of the page and copy it, as you'll be pasting it into your Thesis installation in the next step.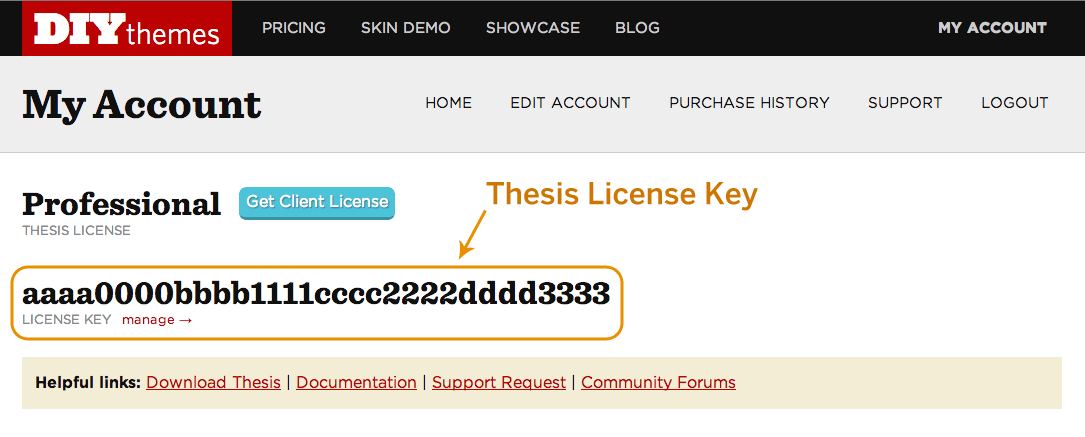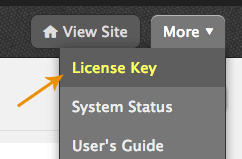 Now, log into WordPress and visit the Thesis Admin by clicking the Thesis link in the left-hand navigation. Hover over the More ↓ submenu on the right, and then click on the License Key link.
Paste your license key into the provided field as shown below, and then hit the green save button. Once you finish, your site will be ready to receive automatic updates for Thesis, Skins, and Boxes!