Every time I talk about the importance of building an email list, and the effectiveness of email signup forms in the right places, people always ask for the code to create awesome optin forms.
And today, those wishes are answered :-D.
You see, when you want a custom AWeber email signup form, they can cost anywhere from $50 to $150 a piece.
How do I know? Because I've hired designers to create them for my site and that's what I've paid for them.
However, since you're all loyal readers of the DIYthemes blog, we tasked our designer Alex Mangini to whip you together 7 custom AWeber email signup forms at no charge to you (that's around a $700 value).
7 Custom AWeber Email Signup Forms
These forms are for AWeber only, but don't worry. In the future, we'll make these forms compatible with other providers too.
Here's how you use them:
First, download the zip file here:

Then, when you're done, inside, you'll see 7 different folders. In each folder, you'll see the directions on how to install each email signup form. Make sure you follow those directions for installation.
Then, if you want to insert those forms in specific places on your website, follow this tutorial here. In that tutorial, you'll see where we say "PASTE YOUR EMAIL SIGN-UP FORM CODE HERE."
And naturally, just place the HTML form there, and you're set.
What Do These AWeber Optin Forms Look Like?
See for yourself ↓
1.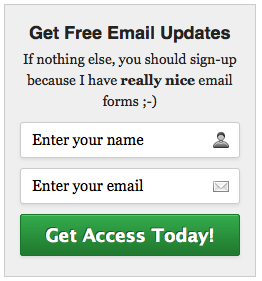 2.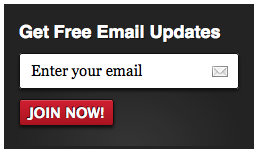 3.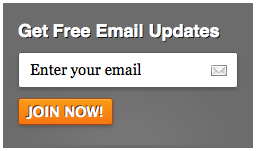 4.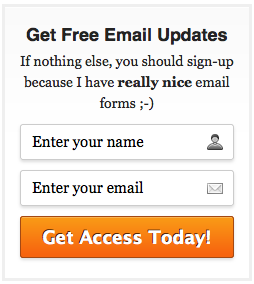 5.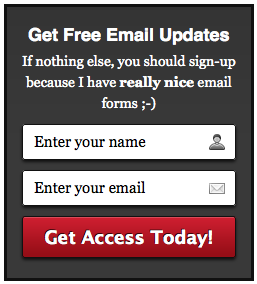 6.


7.