You need to know…
Thesis began its life as the first million-dollar WordPress Theme, but over time, it transformed into a modular template and design system for WordPress.
Themes that run on Thesis are called Skins, and FOCUS, our flagship product, is a Thesis Skin.
Now, the only way to get Thesis is by purchasing FOCUS.
Continuously updated since 2008, Thesis is the most refined software in the WordPress ecosystem. It can help you:
Run a fast website that's easy to manage
Deliver sites to clients more quickly… and with far less effort!
Extend WordPress functionality
Backup, restore, import, or export your designs
Improve conversion rates
Conquer responsive design issues
All that stuff is great, obviously, but it only matters if you've got actual visitors coming to your website.
And right now, the way people use websites is changing dramatically!
What's happening is so important—and so different from the way things worked for the past decade—that I created a 4-step roadmap to help you understand and navigate the new, social-driven internet.
Download your free guide now 👇, and you'll see exactly what you need to do to run a winning website in this new era.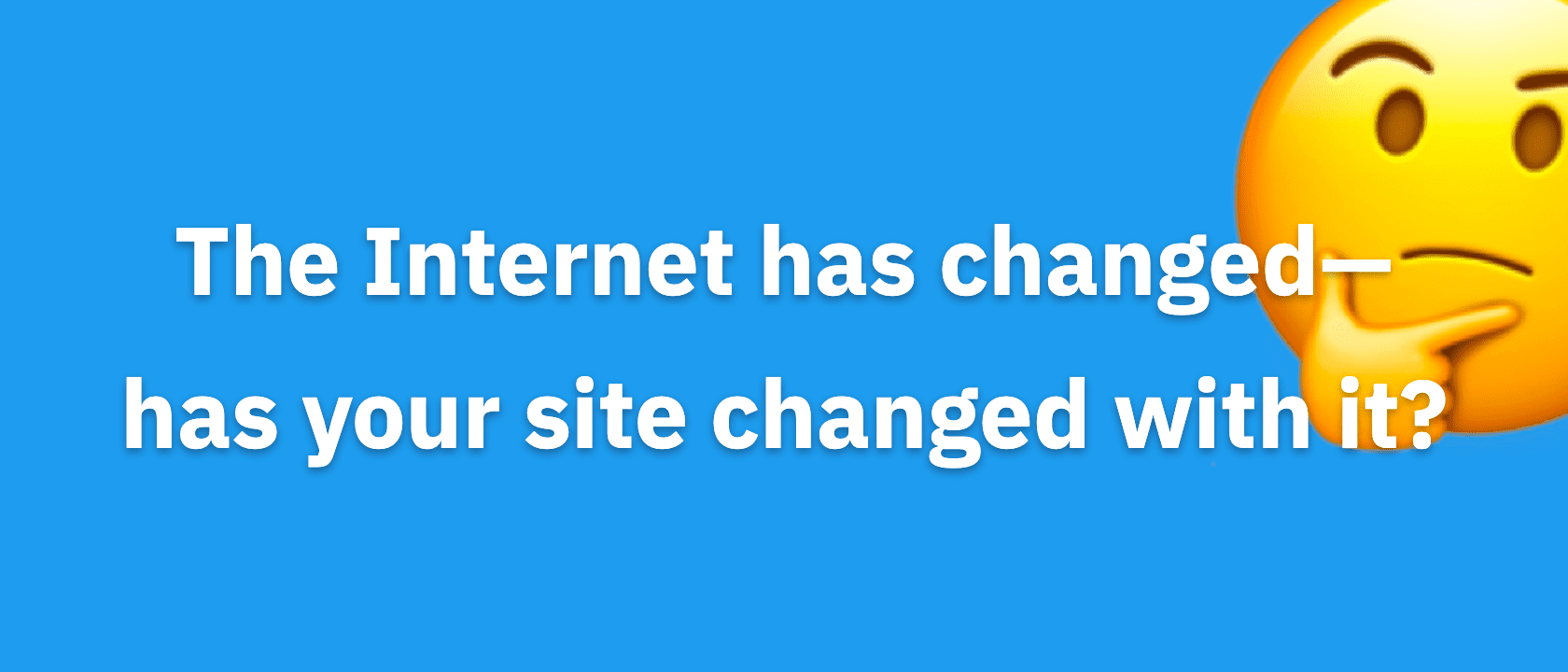 Follow my free 4-step roadmap to run a simple and fast website that:
Looks great everywhere
Delights your visitors
Saves you money
Enter your email below, and I'll send you my free, 4-step guide to build a fast website your visitors will love: