Social media has completely changed the way we use the Internet. And it's changed what we expect from websites when we visit (usually after clicking on links in emails or social media posts).
This means your website must look and behave differently than it did a few years ago.
But what specific tweaks do you need to make? 🤔
Download the free guide below and follow the 4 easy steps to turn your website into an attention-capturing machine!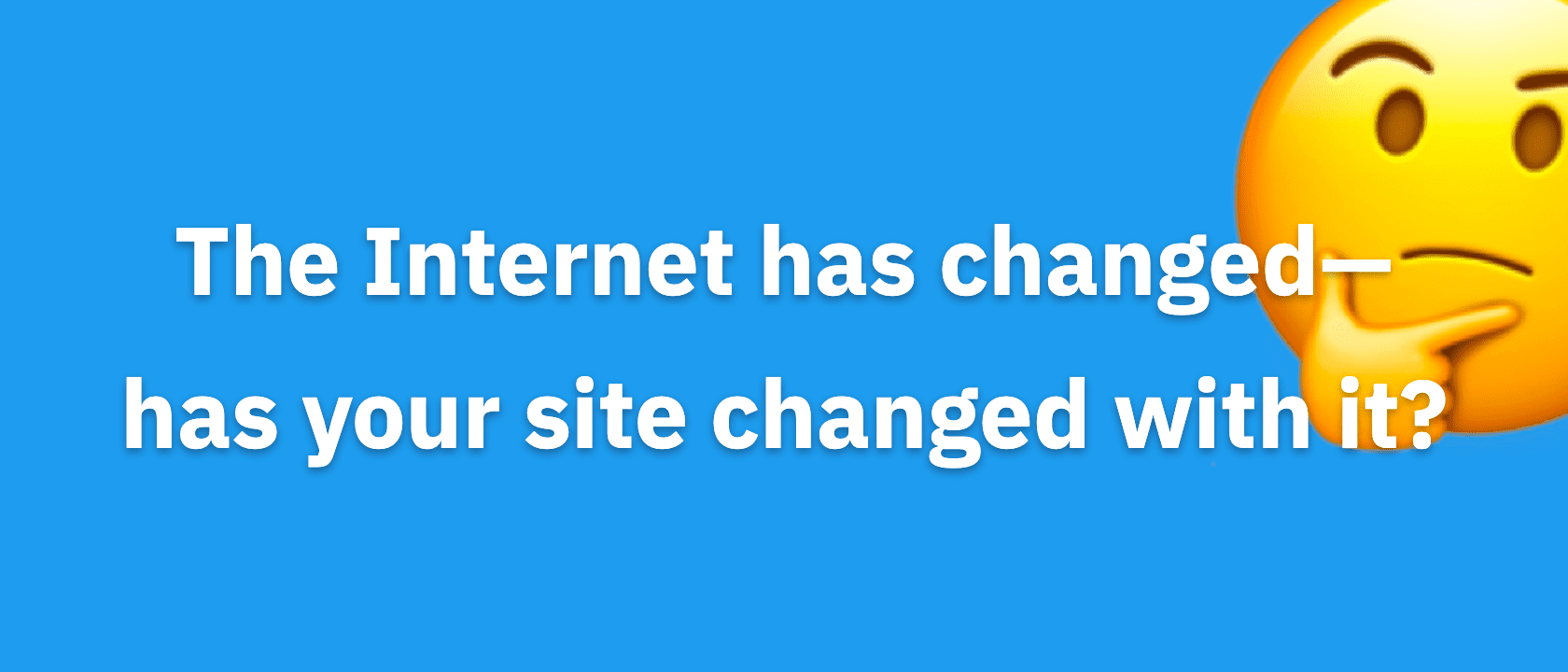 Follow my free 4-step roadmap to run a simple and fast website that:
Looks great everywhere
Delights your visitors
Saves you money
Enter your email below, and I'll send you my free, 4-step guide to build a fast website your visitors will love: