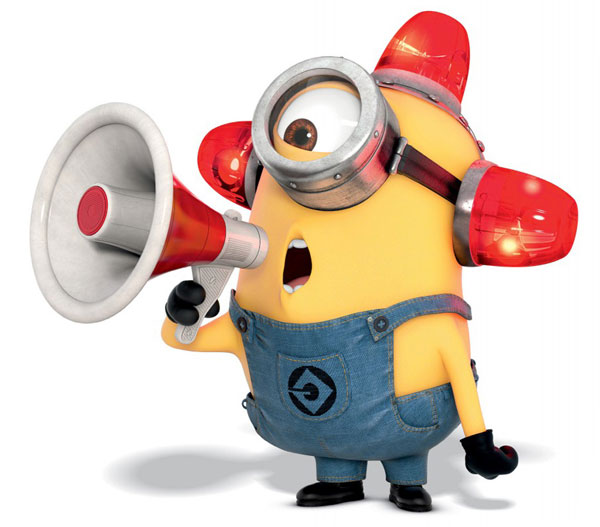 The page you're looking for no longer exists, but that's probably because we have totally revamped this part of the website.
To find what you need, try the following resources:
Finally, many people end up on this 404 page because they followed links to outdated documentation covering the now-deprecated Thesis 1 platform.
You can still find many of the old Thesis 1 docs here.