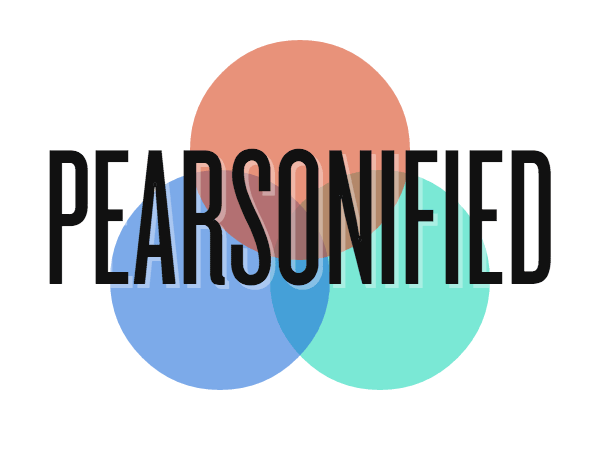 With the new Pearsonified Skin for Thesis, you will…
Look smashing from every angle thanks to a finely-tuned responsive design.
Enjoy a big header image and a stunning way to present your videos.
Craft a feel that's uniquely you with eye-popping color scheme functionality and one of 100+ Google Fonts available right out of the box.
Get ready to grow with custom templates for every occasion, including high-converting landing page templates.
Above all else, you're gonna have fun with this sophisticated, savvy Skin from your detail-obsessed friends at DIYthemes.
Let's take a closer look at why the Pearsonified Skin is so sought-after and—more important—how you can use it to rock your web design world. [click to continue…]