Shatterboxx – Thesis Designer and Developer
No commitment required!
Shatterboxx is a web design duo working with WordPress and Thesis to reach the intersection of beautiful design and seamless functionality.
Jamie Varon, the founder, design maven, and ultimate typography snob, is the pixelated pioneer behind the company's entire portfolio of tricked out websites who prides herself on leaping where others might crawl.
Nicole Antoinette, the company's operations manager and princess of particulars, assures that in addition to their new, head-turning website, each client gets treated to an incredible customer experience from start to finish.
Together, the Shatterboxx ladies offer a wide range of branding, design, and development options for the choosiest and gutsiest clients on the web.
Thesis Theme Design Examples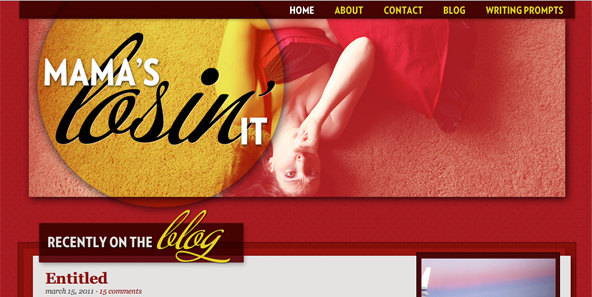 Like this design? Check out the rest of Shatterboxx's portfolio
here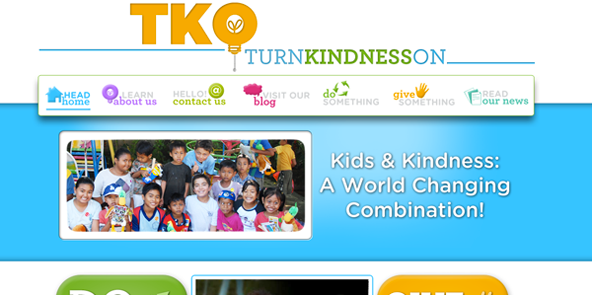 Like this design? Check out the rest of Shatterboxx's portfolio
here