Nina Cross – Thesis Designer and Developer
No commitment required!
Nina Cross is a WordPress Web Designer who works exclusively with the Thesis Theme Framework. Not only does she specialize in creating clear, engaging websites for her clients, but she also strives to ensure every site she creates is eye-catching, unique, and just plain awesome.
What sets her apart from the rest? She is a perfectionist, which means your site will get an insane amount of care and attention. That's a guarantee.
Nina loves working with clients who dream of being ABSOLUTELY, 100% IN LOVE with their website. Sound like you? Then, check out Nina's Thesis design business at Nina Cross Design. You'll be glad you did.
Thesis Theme Design Examples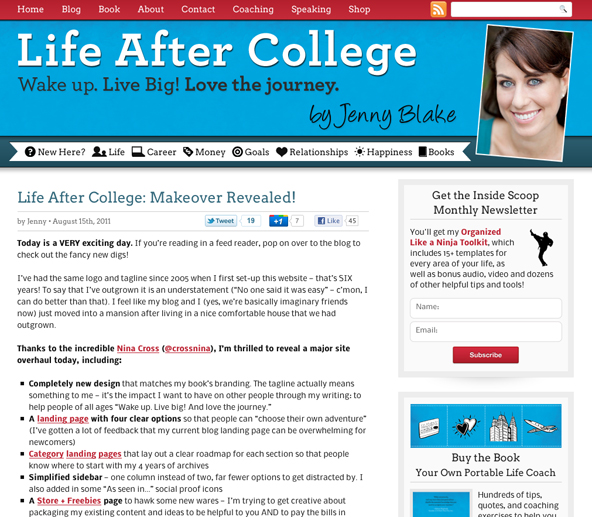 Like this design? Check out the rest of Nina Cross's Portfolio
here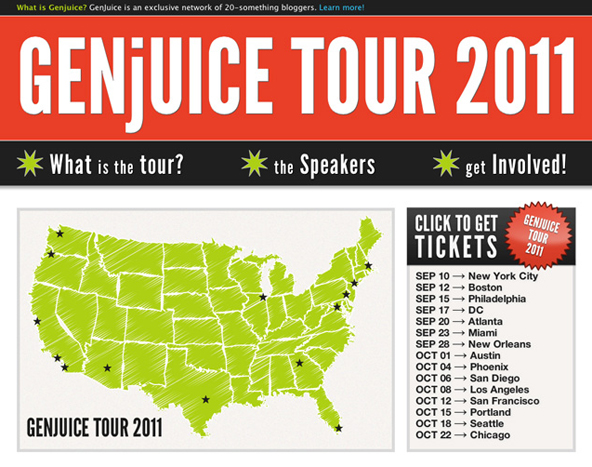 Like this design? Check out the rest of Nina Cross's Portfolio
here
Thesis Theme Tutorials by Nina Cross